Termite Services
Termites feed on wood, insulation, trees and shrubs; we've even seen termites eat through a rubber boot and a Bible. If left untreated, they can cause thousands of dollars of damage to your home. According to the LSU Ag Center, termites cause over one billion dollars in termite damage every year to Louisiana homes and businesses. Termites cause more damage in Louisiana every year than fires, floods, and tornadoes combined and you homeowner's insurance will not pay for termite damage. When it comes to protecting your property, rely on the best: Arceneaux Pest Management Service.
Free Termite Inspections:

It's always best to know what you're up against. If you suspect that you may have a termite infestation or simply want peace of mind, Arceneaux Pest Management will schedule a convenient, free termite inspection with one of our qualified technicians. After the inspection, we'll create a customized treatment plan just for you.

Custom Termite Control Plan:

Things like soil type, saturation of soil, and type of foundation, among other things, can all affect the way we treat your home for termites. Each property is unique and so is each plan. After an inspection, one of our expert technicians will create a custom solution, just for your termite control needs.
Termites are the Silent Destroyers
Even if you don't have a visible infestation, it's always smart to get your home inspected. Remember, there are 8-10 termite colonies of Native subterranean termites per acre in South Louisiana. Each mature colony is about 250,000 termites, which means there are over 2 million termites per acre. A Formosan colony can have 1-10 million termites or more in a colony and eat 1,000 pounds of wood a year.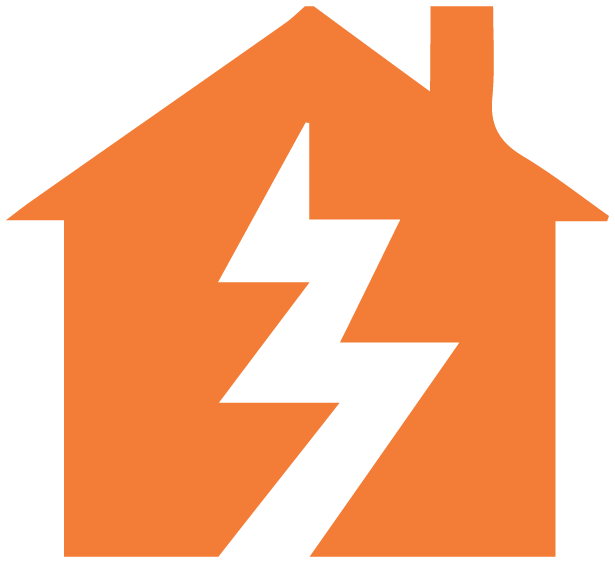 Residential and Commercial Termite Treatments:

Arceneaux Pest Management is qualified to treat everything from residential homes to large, commercial properties and everything in between. By using flow meters, Termidor Liquid Termiticide, and highly trained technicians, Arceneaux will provide the highest level of treatment for your home, meaning you'll have peace of mind knowing your investment is protected.

Real Estate Inspections:

A common part of the home buying process, a termite real estate inspection is the best way to avoid being blindsided by costly repairs after you've purchased your home. Arceneaux Pest Management will always make sure that you as the homebuyer are protected and will provide a comprehensive WDIR (Wood Destroying Insect Report).
Areas Served
Arceneaux Pest Management Service is a locally owned business and serves Baton Rouge, Louisiana and the surrounding areas, including Ascension Parish, Livingston Parish, Denham Springs, West Baton Rouge, Plaquemine, St. Francisville, Prairieville, Gonzales and Walker.